April 27, 2020
When you step inside an elevator, the first thing you probably notice is how it looks – attractive materials give visual pleasure. But beyond aesthetics, there are many invisible ways in which the smart materials and finishes in the new KONE DX Class elevators improve hygiene and add to peace of mind.
Nobody wants to share an elevator with germs, especially in the wake of the COVID-19 pandemic. In busy public lifts, handrails, in particular, are a potential source of contamination.
"Especially now, there's rising interest in new anti-microbial materials that promote people's health and reduce potential microbial cross-contamination," explains Nina Kuitunen, a material engineer in KONE's Design Team.
MICROBE BARRIER
Based on silver ions, the anti-microbial coatings featured in the KONE DX Class elevator series improve hygiene by inhibiting bacteria, mold, fungi and even viruses. Coated with durable powder paint, antimicrobial handrails reduce up to 99% of contaminating bacteria.
Besides helping to prevent diseases from spreading, the functional elevator car materials deliver other value-adding features that can be selected to match the customer's needs. Specialized anti-stain coatings can, for instance, save time and effort spent on cleaning and maintenance.
"With the KONE DX Class elevators' easy-to-clean, scratch-resistant and anti-fingerprint smart surface laminates, the interior is easier to keep clean and looking its best. Any small scratches on the surface can even be 'healed' using thermal treatment," explains Kuitunen.
In addition to keeping elevators looking spotless, smart surface laminates and anti-fingerprint coatings reduce the need for strong detergents, which yields further benefits in terms of eco-friendliness and good air quality.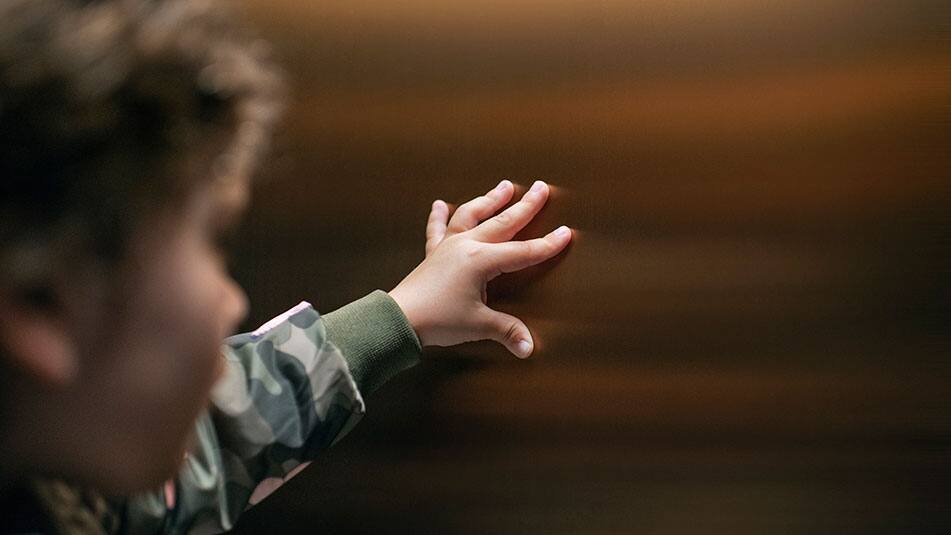 FUTURE PROOFED
Smart finishes combined with sustainable materials and connected technologies are an important way of "future-proofing" buildings, says Kuitunen, adding that KONE uses LEED and BREEAM certificates as guidelines in selecting the best solutions. Well-being is always an important priority when KONE chooses materials.
"Most KONE materials have environmental certificates for volatile organic compound (VOC) and formaldehyde emissions and they are compliant with Green building requirements," says Kuitunen.
"It goes without saying that our materials offer very good wear resistance and properties that last the entire lifetime of the elevator, reducing waste and the need for replacement. KONE elevators are ready for a future in which environmental certifications and health and well-being standards will only gain importance."
KONE DX Class elevators – the DX stands for "digital experience" – feature built-in connectivity and a slew of cutting-edge technology. This also adds to sustainability as digital elevator features and interiors can be repeatedly updated with constantly evolving themes without touching the physical elements or remodeling. For the KONE DX Class, embracing the smart in both the digital and the physical is the sustainable way forward.
READ MORE
KONE DX Class elevators take the industry into a new era – the world's first elevator series with built-in digital connectivity as standard
Connecting more than floors to tickle your senses
Connecting more than floors: A new era for elevators
Choreographer of light
Color matters
Certified with a green bill of health