What is predictive maintenance?
Predictive maintenance uses AI-based analytics to identify and report potential issues before a problem happens. It allows predictive maintenance companies like us to offer maintenance services which minimize the need for elevator repair services while also reducing the risk of equipment breakdowns.
KONE 24/7 Connected Services
We connect your elevators, escalators and automatic doors to our cloud service and use AI-based analytics to anticipate your maintenance needs. For example, KONE 24/7 Connected Services offer elevator analytics which anticipate future maintenance needs and identify potential issues before they can cause problems.
Intelligent
AI-based predictive maintenance increases the value of your building and prolongs equipment lifetime.
Safe
Continuous performance and risk analysis reduces the risk of breakdowns and improves accessibility.
Transparent
24/7 monitoring means you're immediately informed if there is a problem and can plan ahead for future maintenance needs.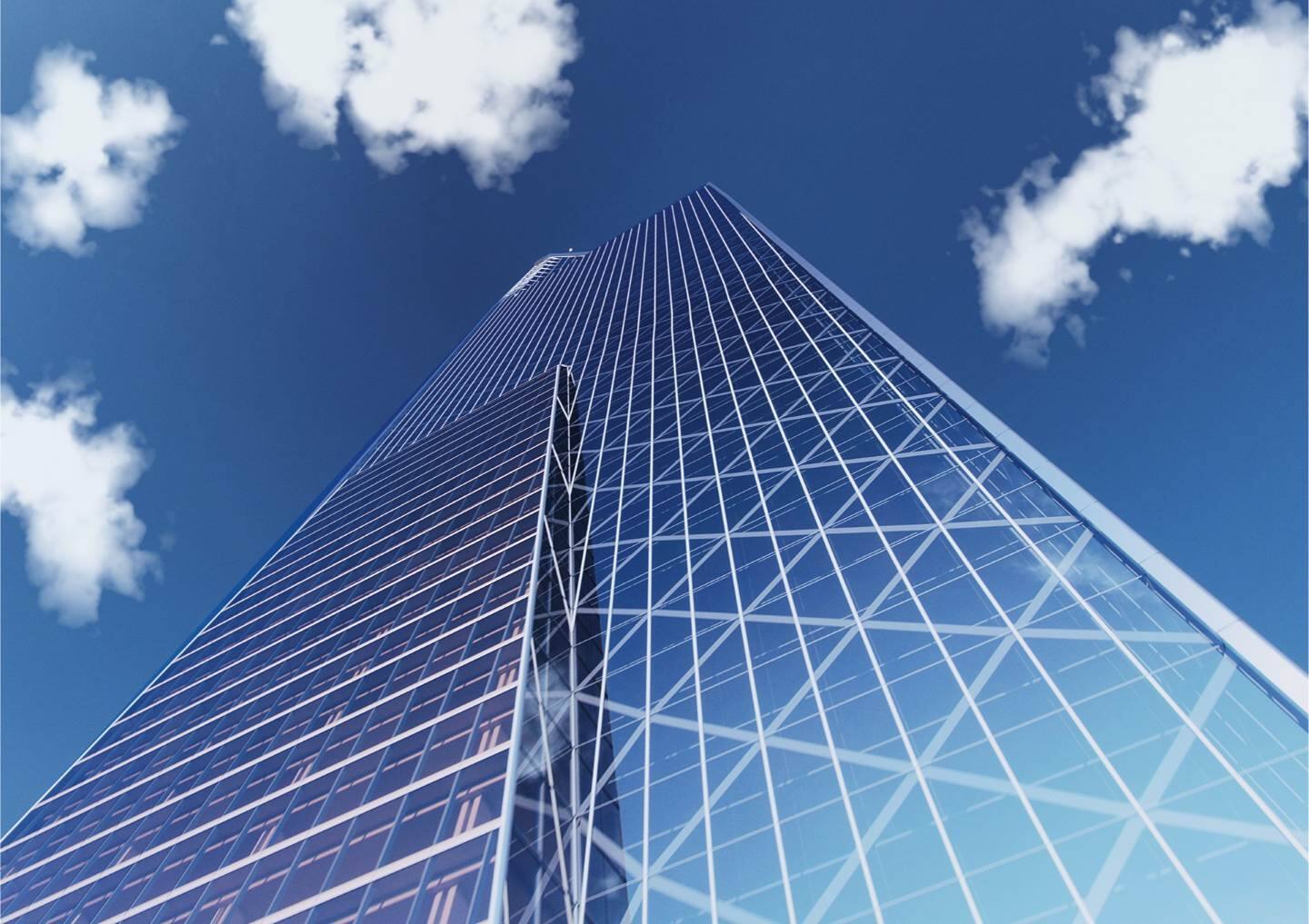 Results that speak for themselves
Our predictive maintenance solutions have already helped improve the reliability and performance of tens of thousands of different pieces of equipment in buildings of all kinds.
Improved user experience
Round-the-clock monitoring increases safety and improves accessibility. The end result is smooth people flow and satisfied users.
Effortless maintenance and planning
By proactively identifying and fixing issues before they cause problems, we save facility managers' time and cut their workload. Fact-based recommendations for asset management help prolong the equipment lifetime.
A boost for your business
When your equipment runs smoothly, so does your business. By addressing issues proactively and optimizing maintenance schedules according to your needs, we give people flow, and your business, a boost.
The smart way to add value
Smart predictive maintenance and fact-based asset management planning helps you to make better investment decisions, prolongs equipment lifetime and keeps your building ahead of the game.
Proactive identification of faults
Share of proactively performed maintenance activities during the first 2 years:
Fewer faults visible to end users
Reduction in amount of call-outs during the first 2 years:
KONE 24/7 Connected Services now available for building doors
We've extended our game-changing intelligent predictive maintenance service to automatic building doors for improved horizontal people flow.
Planning made easy with data, facts and expert advice
KONE 24/7 Planner provides recommendations based on elevator condition data to help you optimize maintenance scheduling and improve investment planning.
KONE 24/7 connected services
Predictive maintenance supports efficient and user friendly journeys, from door to destination.
Maximize elevator operating hours with predictive maintenance
KONE 24/7 Connect
Cloud-connected elevators, escalators, and automatic doors provide a constant stream of usage data that helps us to make intelligent, predictive decisions on how to solve potential problems before they cause disruption. Advanced analytics determines if an issue is critical and needs to be addressed immediately or if it can be solved during the next scheduled maintenance visit, resulting in more efficient maintenance.
Information is shared in a transparent format that can be tailored to your reporting needs, so you'll always know what's happening – and what we have prevented from happening.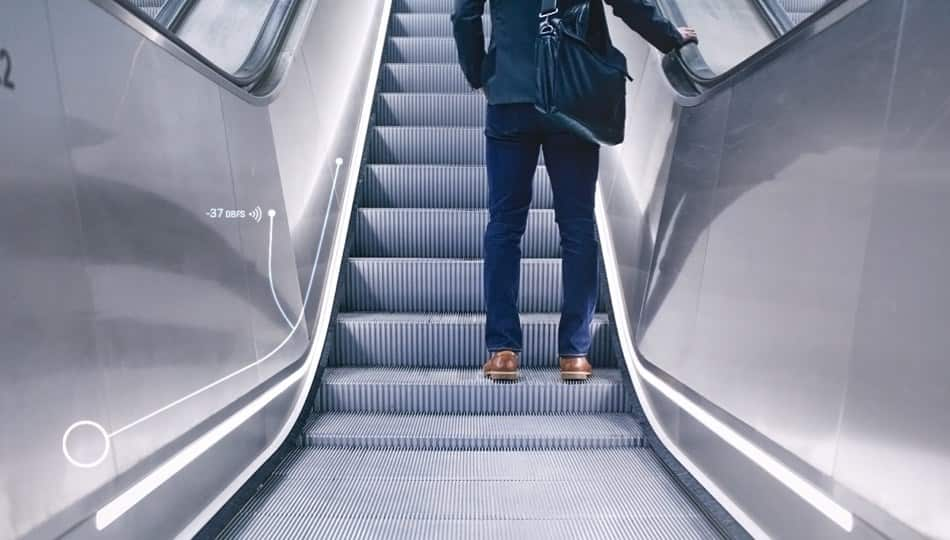 Real-time equipment condition monitoring
KONE 24/7 Alert
KONE 24/7 Alert is a round-the-clock diagnostics service that continuously monitors and analyzes the operating status of your escalators and automatic doors.
If a problem occurs, you'll be notified immediately with instructions on how to safely restart the equipment and details of what caused the issue.
Data-driven asset management planning
KONE 24/7 Planner
KONE 24/7 Planner takes asset management planning to a whole new level with fact-based and timely recommendations that help prolong the lifetime of your elevators.
Data on equipment condition and information about future repairs and upgrades help you to prioritize where and when to invest, as well as how to schedule work so that it causes minimum disruption to people flow.
Predictive maintenance solutions
KONE 24/7 connected services offer some key benefits.
1 Round-the-clock monitoring
We keep a constant eye on how your equipment is performing.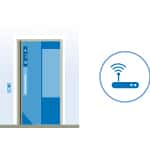 2 Intelligent analysis
Intelligent technology analyzes maintenance needs and detects potential problems before they cause disruption.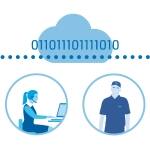 3 Timely alerts
Our technicians get the right information at the right time to help them fix problems fast.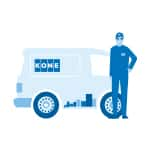 4 Clear reporting
We'll keep you fully informed about all the work we do and what the outcome was.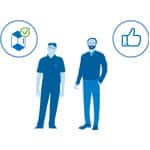 Stay up to date anytime, anywhere
KONE predictive maintenance services give you real-time info when you need it.
Get in touch
You can use the form below to tell us more about how we can help you. One of our team will be in touch as soon as possible.