KONE NANOSPACE™
A space-efficient full elevator replacement solution designed for rapid installation in residential buildings.
Description
KONE NanoSpace is a space-efficient solution designed for rapid installation in residential buildings. Our streamlined installation process and ultra-compact technology can deliver a new, energy efficient elevator that's up to 50% bigger in as little as two weeks. ISO energy consumption classification: B. KONE NanoSpace fullfils the requirements of the European elevator standards EN81-20 and EN81-50.
Specifications
Description: Space-efficient solution for full elevator replacement projects in residential buildings
Speed: 1.0 m/s
Max. travel: 40 m
Max. load: 630 kg
Max. persons: 8
Max. elevators in group: 2/2
Design
Six modern, versatile car interior options that complement any residential building
Two stylish signalization options
Possibility to mix and match accessories for a unique look and feel
More comfort in less time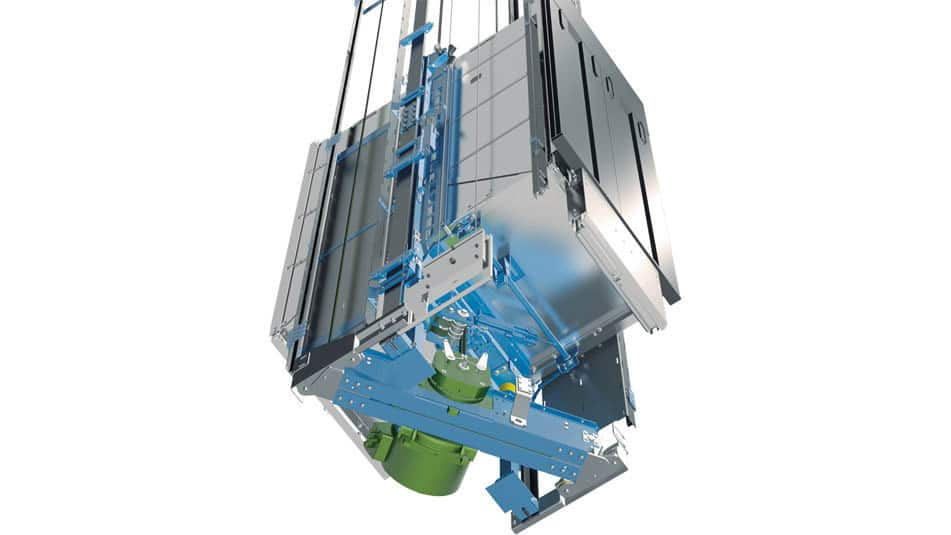 SMOOTHER ELEVATOR RIDE
The revolutionary KONE HybridHoisting™ system of the KONE NanoSpace combines belt and rope technologies in a completely new way – the belt moves the elevator and the ropes suspend the car in the shaft. The highly compact design and the leading-edge technology enable excellent levelling of the elevator car on each landing. It also improves the elevator ride comfort, making every ride a comfortable and pleasant experience.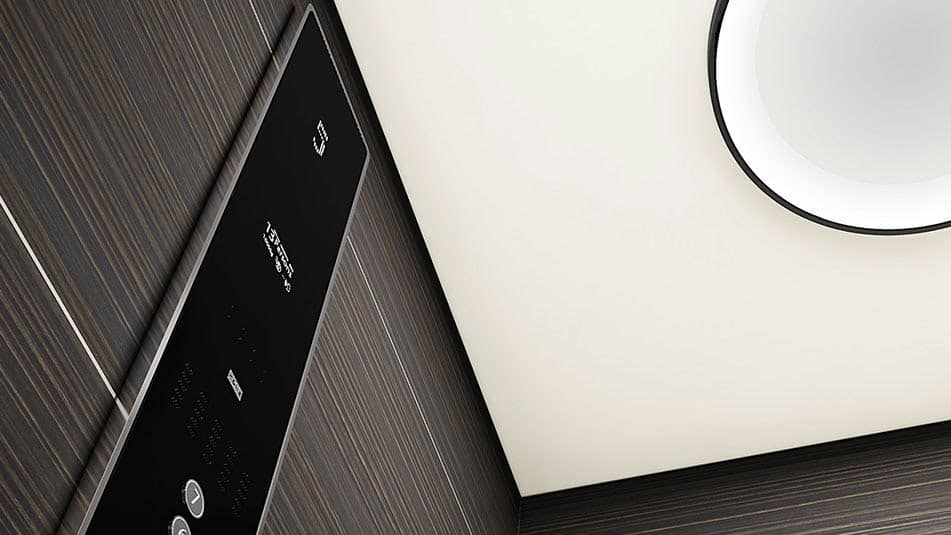 MORE SPACE AND FRESH DESIGN
KONE NanoSpace elevator has two thin balancing weights, which allow adaptive balancing and optimization of energy consumption. They are located next to the guide rails –allowing up to 50% larger car in the same shaft. What's more, we offer you a collection of modern and fresh elevator interior designs, created by our in-house, award-winning design team. Just pick your favorite, or you can mix and match materials, lighting, and accessories for a unique design of your own.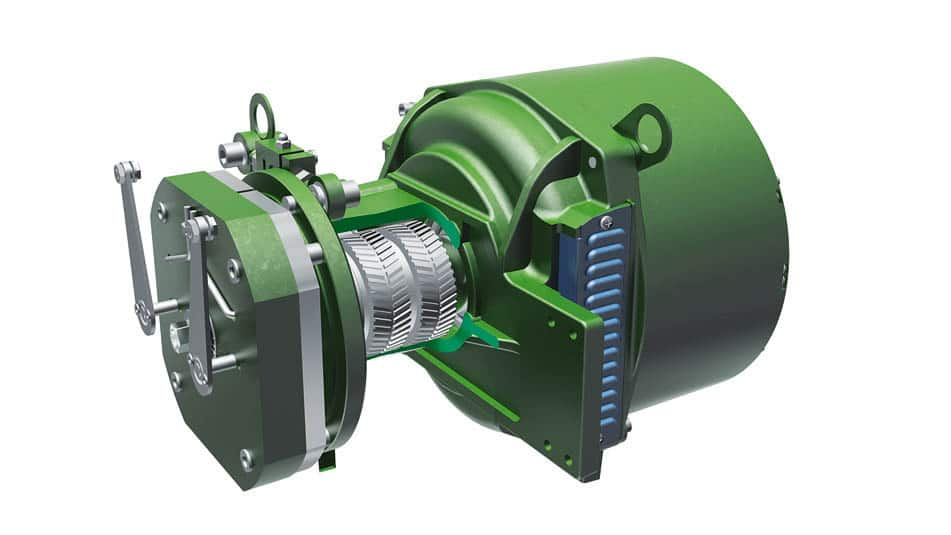 LESS NOISE AND IMPROVED ENERGY-EFFICIENCY
The KONE NanoSpace is powered by the KONE EcoReel™ motor, which uses the same cutting-edge technology as the highly succesful KONE EcoDisc®, but with even more compact design. Unlike in most elevator hoisting solutions, EcoReel motor is located in the bottom of the pit, further minimizing disturbance in the building. You can also benefit from significantly lower energy consumption and running costs, as NanoSpace is more energy-efficient than older elevators with conventional hoisting systems.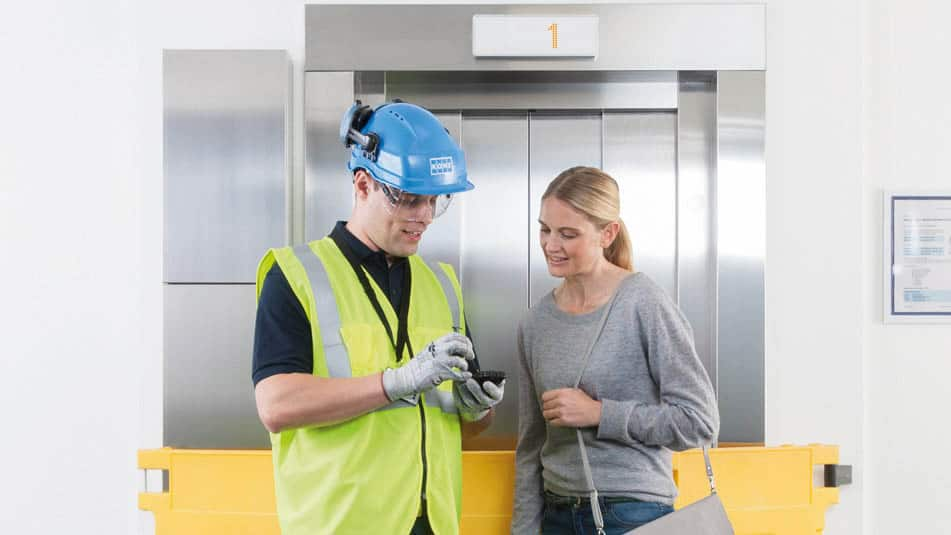 MAXIMUM BENEFITS IN MINIZED TIME
One of the groundbreaking innovations of KONE NanoSpace elevator, is its short installation time. When you choose NanoSpace, replacing your existing elevator is quicker and easier than ever before. Our highly efficient and streamlined four-step replacement process and technological innovations mean that there will be less disturbance and your elevator can be up and running in as little as two weeks.