KONE COMBISPACE™ FOR FULL REPLACEMENT
Practical by design, KONE CombiSpace™ is a great fit for your house & budget. It is the proven, well-designed choice for houses with an existing machine room.
Description
A full renovation with KONE CombiSpace™ gives your building a fresh start – based on proven technology offering a quiet, comfortable and straightforward solution. Designed for fast and seamless installation to existing residential buildings, the new KONE CombiSpace™ delivers the perfect combination to meet your building's needs. KONE CombiSpace™ fulfils the requirements of the European elevator standards EN81-20 and EN81-50.
Specifications
Description: Straightforward solution for fast and seamless elevator replacement to existing residential buildings. Requires an existing machine-room on top of the shaft.
Max. speed: 1.0 m/s
Max. floors: 16

Max. travel: 40m

Max. persons: Up to 7 persons
Group size: 3
Design
Six modern, versatile car interior options that complement any residential building.
Two stylish signalisation options.
Possibility to mix and match accessories for a unique look and feel.
PROVEN TECHNOLOGY
Starting from latest and well-proven technologies, the new KONE CombiSpace™ delivers a winning combination based on easy installation and world-class engineering.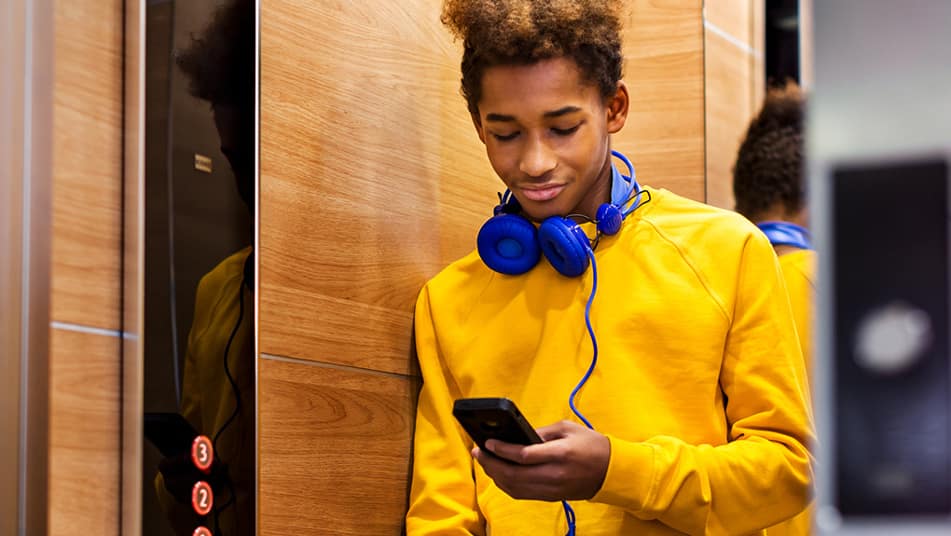 COMPACT
KONE CombiSpace™ is engineered to fit smaller shafts easily. This is makes it an excellent choice for older residential buildings. Your existing machine room on top of the shaft is utilized - so no cabinets are needed on landings near apartment doors.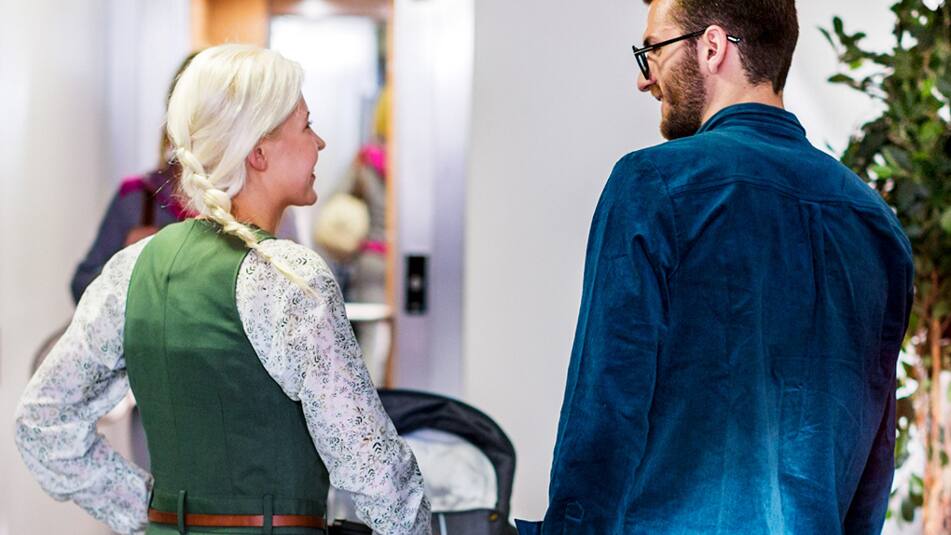 QUIET AND COMFORTABLE
KONE CombiSpace™ is designed to operate silently and have good ride comfort. It's next-generation KONE EcoDisc® hoisting machines have silent brakes located in the above-the-shaft machine room.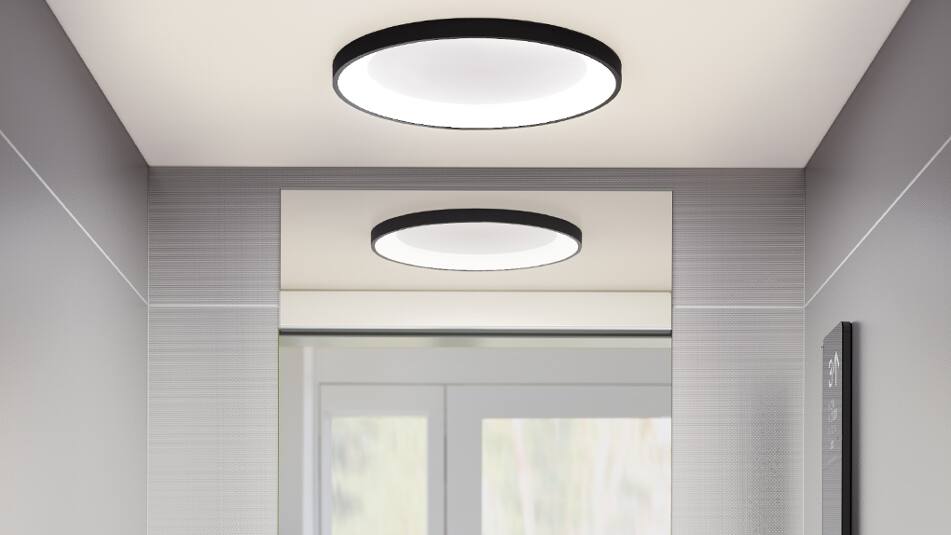 A RANGE OF DESIGN OPTIONS
Choose from a variety of interior options by our award-winning KONE design team, or mix and match materials, lighting, accessories to create an elevator design that best matches your building's unique style.